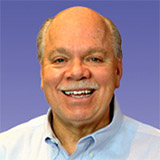 ATI founder and CEO
Chris "Chubby" Frederick
ATI's Mission is helping more than 1150 shop owners implement change in their businesses to increase profits, gain more free time and help them stay the best shop in their area.

Please share this page with anyone else who you think might benefit!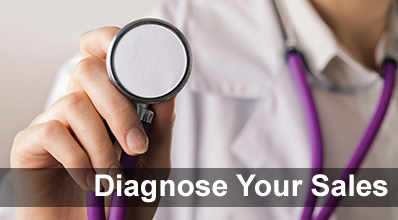 Our Electronic Tracking Checklist will help you keep your sales consistent.
Diagnose the cause of sales slumps
Identify and thus reduce lost sales opportunties
Ensure your service writers are consistently successful
Complete and submit the form at right and we'll immediately give you access to the Checklist!


"Using the ATI Electronic Tracking Checklist helped make clear the opportunities that we still had available. Wow! What a difference it has made in our sales!"

Ashley D'Avico
D'Avico Auto Repair,
Wayne, Pennsylvania